Transport of perishable flowers from Kenya
✔ International cargo network
✔ Shipping without limits
✔ Long-lasting relationships
Discover our way of transport of perishable flowers from Kenya. Our facility in Nairobi is a main hub in the international flower and plant trade. Airflo is a leading specialist in the field of international transport of perishable products. Are you interested in how we can be of value to your company? Discover the ways in which your transport of perishable flowers from Kenya will benefit from working with us as your professional fresh logistics partner.
Transport by flight of perishable flowers from Kenya
Each year, we deliver roughly 80 million kilos of perishable plants, flowers, vegetables, fruits and herbs to many destinations all over the globe. Our logistics company is specialised in creating smart logistics solutions for transporting perishables by flight without limits. Our facility in Kenya is strategically placed right next to Nairobi's Jomo Kenyatta International Airport, to ensure the most ideal transport of perishable flowers. This facility is equipped with both refrigerated farm collection services and the cooled cargo transfer to airline warehouse in 2 x 4 ULD prime movers.
Contact our office in the UK
The transport of perishables is time sensitive, so we offer quick logistics solutions to guarantee the best quality possible. Our logistics company transports exclusively perishable products through key international trade lanes. As your partner for worldwide logistics solutions for the transport of perishable flowers from Kenya or from the Netherlands, we offer flexibility and short communication lines for optimal results. If you have any questions, please contact our office in London. Call us via +44 203 475 9095 or send a message to [email protected].
Our products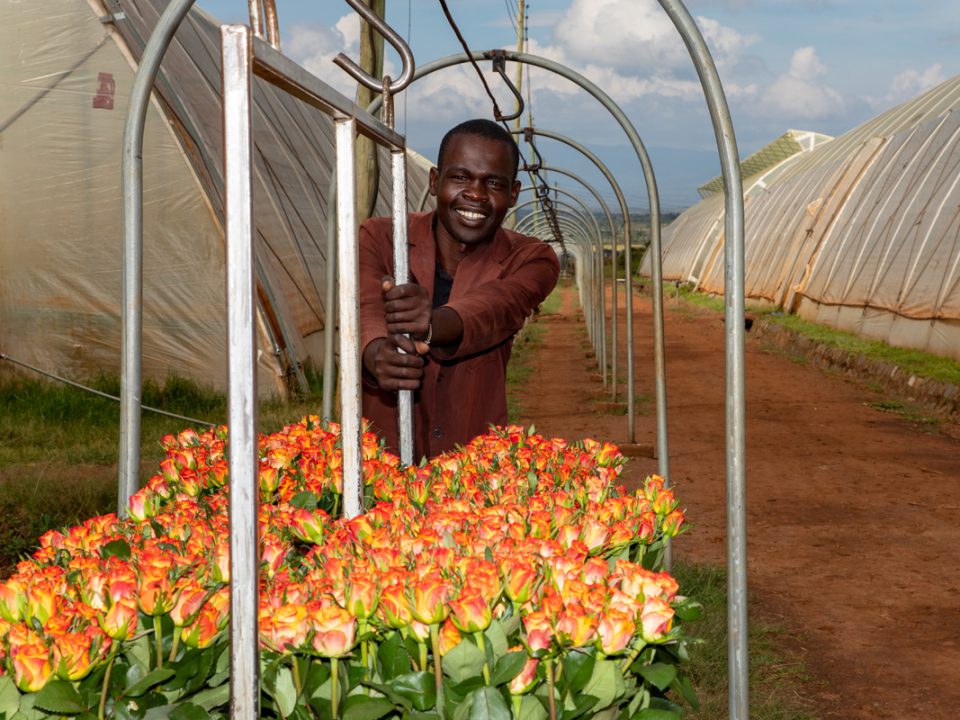 Flowers
Transporting your flowers by sea container is only possible if the shipment is loaded into the container at the right temperature and in the right way. We have the facilities, knowledge and experience to ship your flowers by sea container. Both from the Netherlands and from Kenya, to destinations all over the world. We can also handle customs formalities and phytosanitary clearance for incoming sea containers loaded with flowers from other countries on your behalf.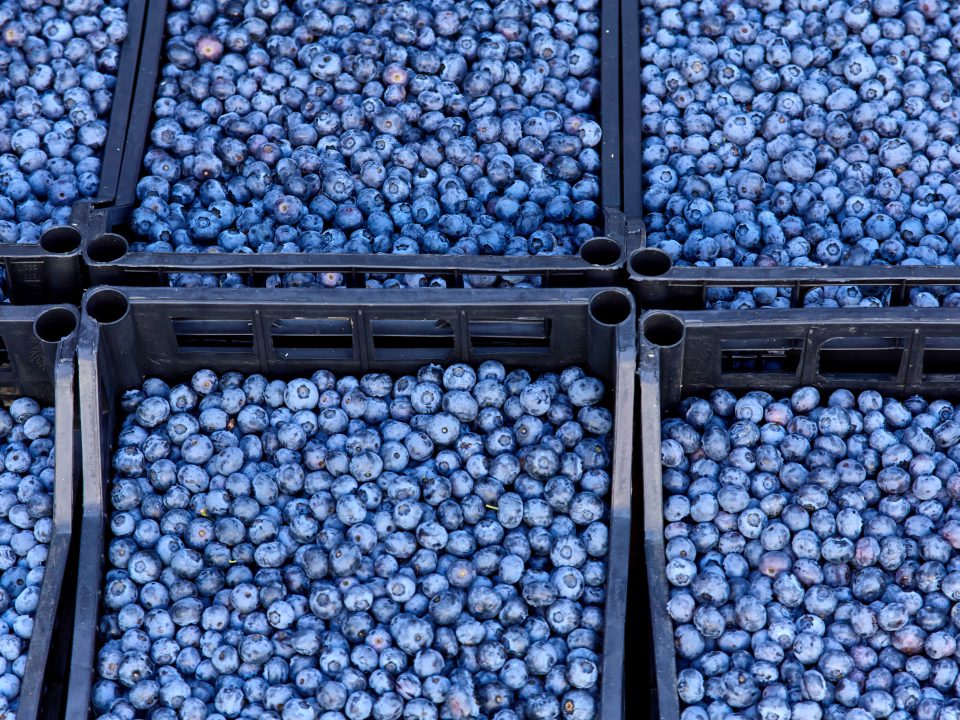 Fruit & Vegetables
You can only transport your fruit or vegetable consignments by sea container if the shipment is loaded into the container at the right temperature and in the right way. We have the facilities, knowledge and experience to ship your fruit or vegetables by sea container. Both from the Netherlands and from Kenya, to destinations all over the world. In addition, we can handle all the customs formalities and phytosanitary clearance for incoming sea containers