Perishable logistics from or to Zimbabwe
✔ International cargo network
✔ Shipping without limits
✔ Long-lasting relationships
Let us be your partner for your perishable logistics to or from Zimbabwe. Our office in this country allows us to create smart and quick solutions for transporting your fresh, perishable products, like flowers, herbs, cuttings and fruits. Our logistics company specialises in transporting exclusively perishable products by air freight or sea freight. Discover the possibilities and find out how our international cargo network can be of value to your company.
We offer perishable logistics solutions from or to Zimbabwe
The transport of fresh flowers, cuttings, fruits, vegetables and herbs call for extra measures. Our logistics company has the knowledge, the facilities and the experience to ship your perishable products to or from Zimbabwe to your international clients. We offer flexibility to our clients and aspire to transport your perishable products as fast as we can, with extreme care and attention for preserving the quality.
Feel free to contact us
Discover the advantages of air transport or discuss with our specialists the possibilities for sea transport. We look forward to providing your company with world class logistics solutions for your perishable products from or to Zimbabwe. If you have any questions, do not hesitate to contact our office in the UK. Give us a call via +44 203 475 9095 or send an email to [email protected]. We will reply to you as soon as we can.
Our products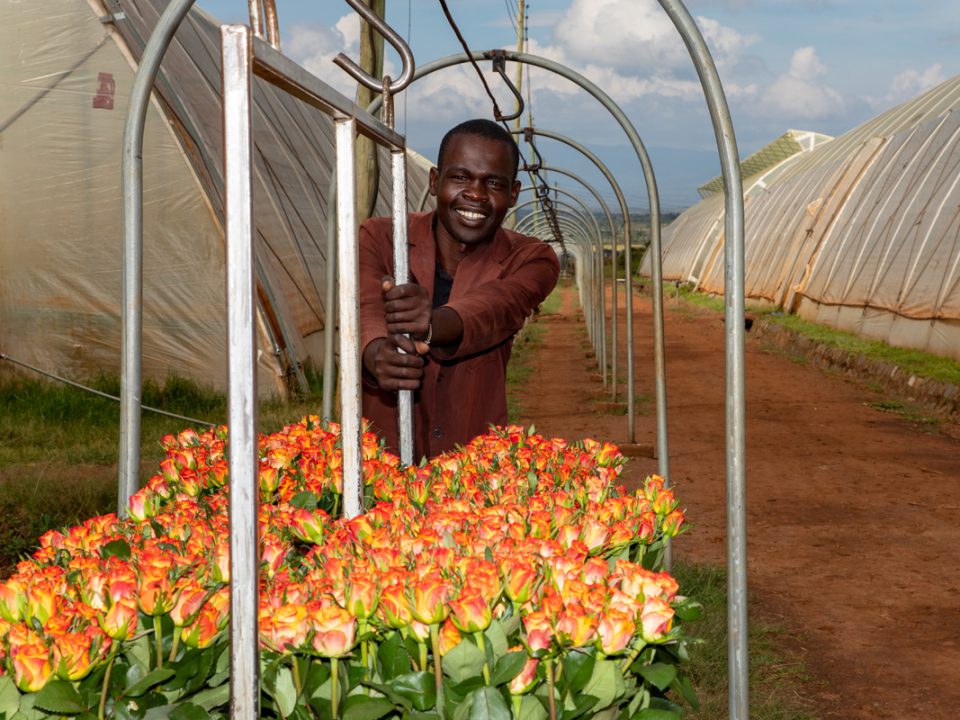 Flowers
Transporting your flowers by sea container is only possible if the shipment is loaded into the container at the right temperature and in the right way. We have the facilities, knowledge and experience to ship your flowers by sea container. Both from the Netherlands and from Kenya, to destinations all over the world. We can also handle customs formalities and phytosanitary clearance for incoming sea containers loaded with flowers from other countries on your behalf.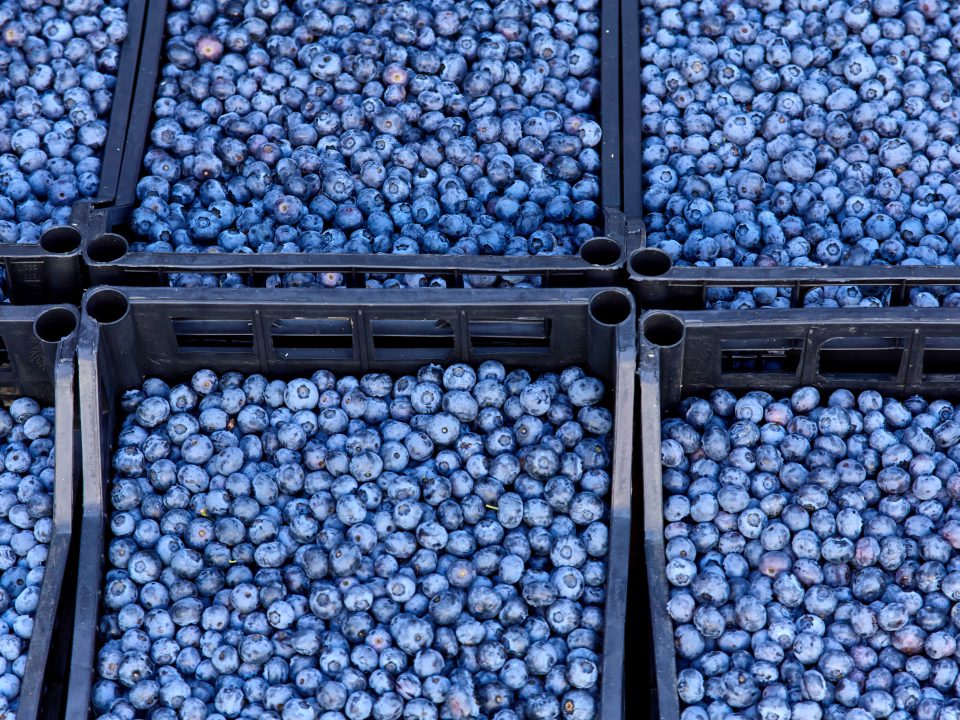 Fruit & Vegetables
You can only transport your fruit or vegetable consignments by sea container if the shipment is loaded into the container at the right temperature and in the right way. We have the facilities, knowledge and experience to ship your fruit or vegetables by sea container. Both from the Netherlands and from Kenya, to destinations all over the world. In addition, we can handle all the customs formalities and phytosanitary clearance for incoming sea containers