Perishable fruits transport by air from Kenya
✔ International cargo network
✔ Shipping without limits
✔ Long-lasting relationships
Are you a supplier of perishable fruits and are you looking for fast ways of transport to or from Kenya? Airflo is a leading company in providing world class logistics solutions for perishable products. Our facilities in Nairobi enable us to tailor make bespoke solutions to transport perishable fruits from Kenya to your international customers, while preserving quality of your fresh produce. Our team has the experience, knowledge and the right facilities to offer flexibility and transport by flight, without limits. Discover how we can be of value to you.
We preserve the quality of perishable fruits during transport to or from Kenya
The transport of perishable fruits from or to Kenya asks for altered circumstances to preserve quality during shipment by flight or by sea container. You can rely on our team to transport your perishable fruits with extreme care and attention. Our facilities in Kenya are strategically placed to bring pre-cargo transportation to a minimum to save time and costs. Our logistics company has offices and facilities in Zimbabwe, the UK and the Netherlands for optimal import or export of perishable products, such as fresh vegetables, herbs and fresh cut flowers.
Reach out to our office in London for more information
Do you want to know more about our world class solutions for transporting fresh cargo all over the globe? Our specialised company in fresh cargo logistics is happy to tell you about the endless possibilities for air freight or ocean freight. Feel free to contact us to discuss bespoke logistics solutions for your perishable products. You can also contact us for more information about our working methods. Reach out to our office in London by calling +44 203 475 9095 or send your message to [email protected].
Our products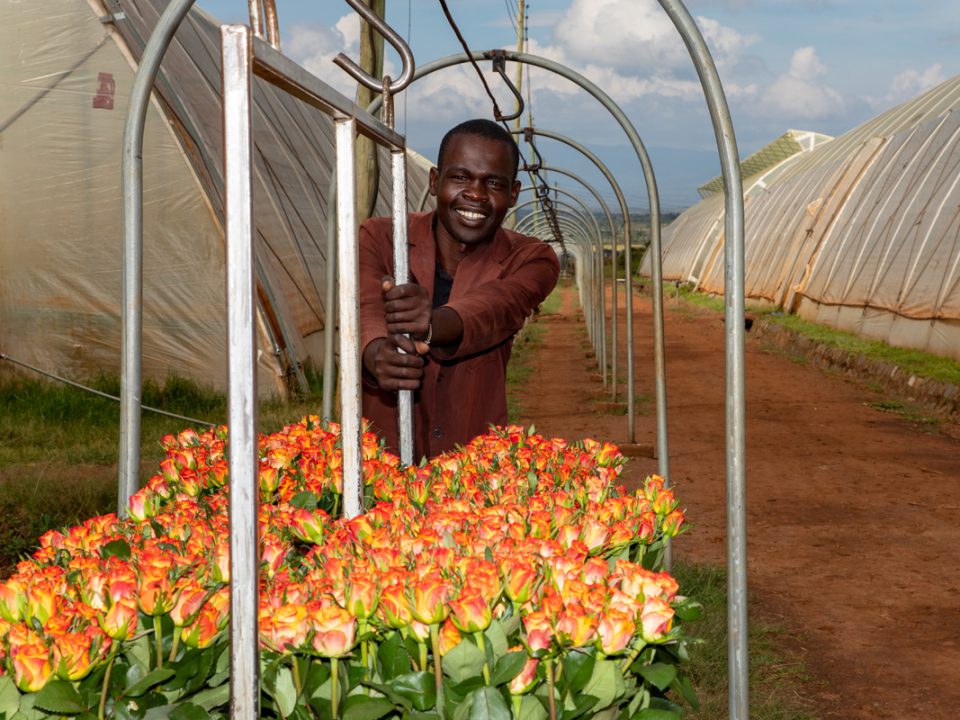 Flowers
Transporting your flowers by sea container is only possible if the shipment is loaded into the container at the right temperature and in the right way. We have the facilities, knowledge and experience to ship your flowers by sea container. Both from the Netherlands and from Kenya, to destinations all over the world. We can also handle customs formalities and phytosanitary clearance for incoming sea containers loaded with flowers from other countries on your behalf.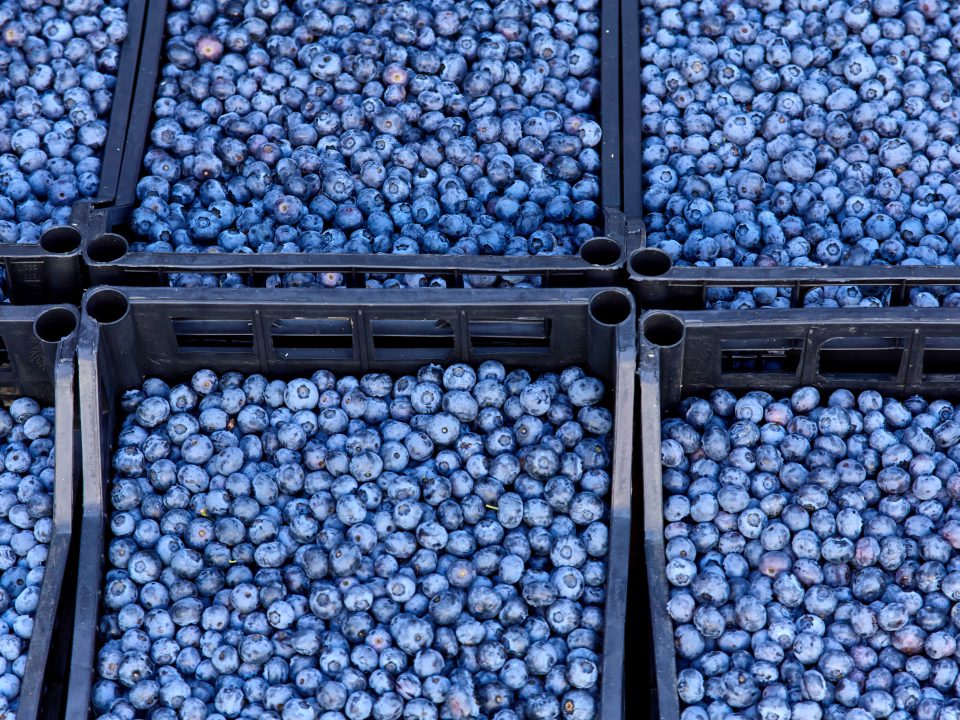 Fruit & Vegetables
You can only transport your fruit or vegetable consignments by sea container if the shipment is loaded into the container at the right temperature and in the right way. We have the facilities, knowledge and experience to ship your fruit or vegetables by sea container. Both from the Netherlands and from Kenya, to destinations all over the world. In addition, we can handle all the customs formalities and phytosanitary clearance for incoming sea containers