Perishable flowers export from the Netherlands
✔ International cargo network
✔ Shipping without limits
✔ Long-lasting relationships
Let us be your professional partner for transporting your perishable flowers for export from the Netherlands. Airflo is a leading logistics company that specialises in transportation of perishable products by flight or over sea without limits. We create world class solutions, based on the specific needs of your company. Discover how our international cool chain cargo network can be of value to you.
Your logistics partner in perishable flowers export from the Netherlands
Our people make the difference and we are proud of our airline and ocean liner partners. Transporting export products such as perishable flowers from the Netherlands can be done by sea container or through air freight. The last method is ideal for produce that needs to be delivered fast to your international clients. Our team has been building long term relationships with world leading airlines to ensure the shortest turnaround times and multiple daily departures from Amsterdam, Nairobi and our facilities in Zimbabwe. More and more companies are discovering the benefits of sea transport as well, such as minimalizing transportation costs and reducing the carbon footprint of your company.
Discuss with us the possibilities for your company
Find out more about our innovative fresh logistics solutions for the import and export of perishable flowers, fresh vegetables and other products to and from the Netherlands. Our team of perishable produce specialists are happy to tell you about the limitless possibilities of air freight and ocean freight. Please contact us if you have any questions. Call our office in the United Kingdom via +44 203 475 9095 or reach us by sending an email to [email protected]. We look forward to being your international fresh logistics partner.
Our products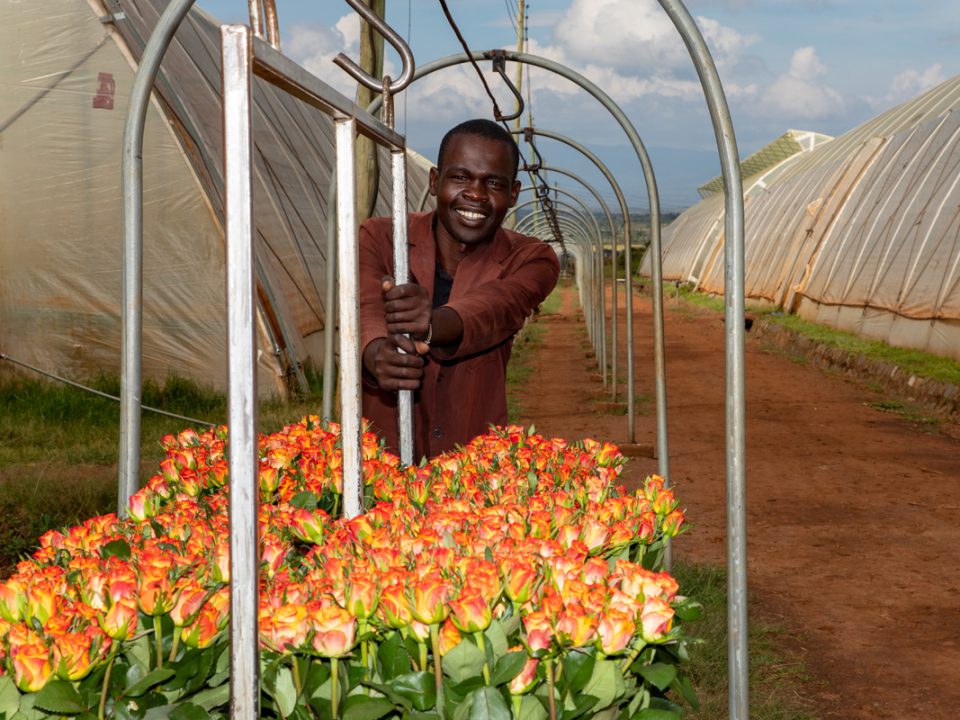 Flowers
Transporting your flowers by sea container is only possible if the shipment is loaded into the container at the right temperature and in the right way. We have the facilities, knowledge and experience to ship your flowers by sea container. Both from the Netherlands and from Kenya, to destinations all over the world. We can also handle customs formalities and phytosanitary clearance for incoming sea containers loaded with flowers from other countries on your behalf.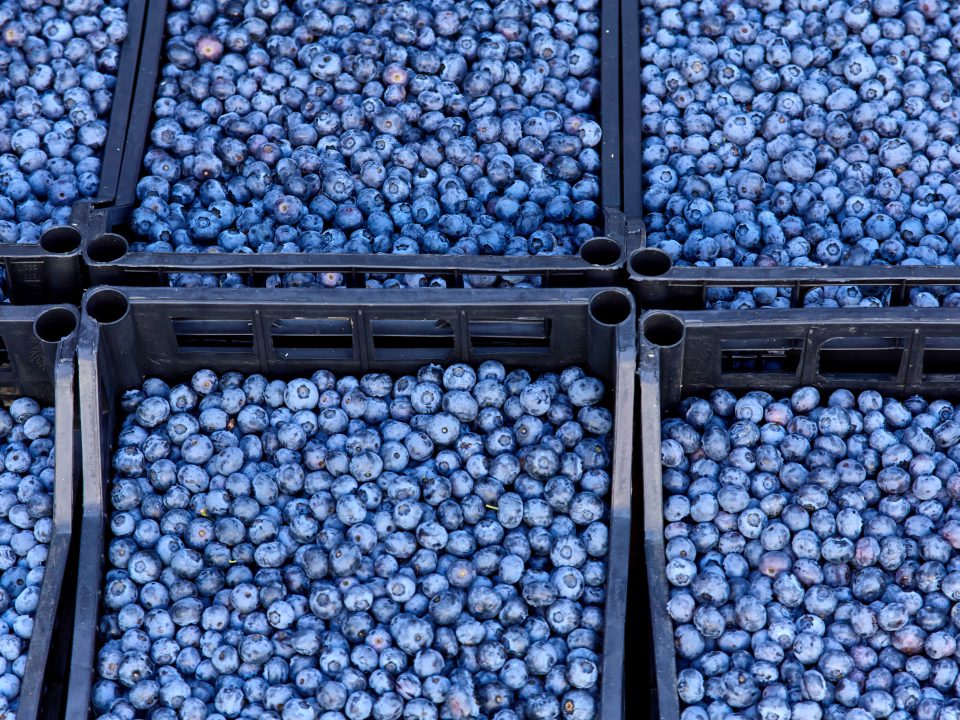 Fruit & Vegetables
You can only transport your fruit or vegetable consignments by sea container if the shipment is loaded into the container at the right temperature and in the right way. We have the facilities, knowledge and experience to ship your fruit or vegetables by sea container. Both from the Netherlands and from Kenya, to destinations all over the world. In addition, we can handle all the customs formalities and phytosanitary clearance for incoming sea containers