Manager - Dutch Liaison - based in Kenya
Manager - Dutch Liaison - based in Kenya
Purpose of the role
The Dutch Liaison Officer is responsible for servicing the principal's customers based in Kenya and ensuring a continuous high level of interaction between the Kenyan supplier and the Dutch receiver. This role is mandated to ensure all services delivered meet international standards. He/she must support the Kenya team to deliver zero defect service levels, proposing and driving innovation initiatives, which ensure customer satisfaction and retention and works to support Airflo's ambition to be he leading perishable forwarder in Kenya.
Key tasks
Gather and share with customers market and industry intelligence
Drive a continuous improvement culture across the Kenyan and Dutch teams using a simple DMAIC process.
Conduct end to end customer specific business process reviews to identify improvements / innovative solutions which can be used for mass customization
Define and establish a business implementation methodology, which can be followed for onboarding of new customers on behalf of Airflo B.V.
Ensure all customers have SOPs/LWIs and take ownership of SLA performance, from Farm to Fork
In liaison with the functional managers, set-up internal KPIs & manage the performance against these
Be the conduit between the front office departments to ensure productive and efficient collaboration
Resolve escalations and define preventive process changes
Support functional managers in their efforts to deliver second to none service levels
Refine forecast-to-actual information flows to bring capacity planning to "100%"
Support IT in their efforts to bring all processes to full automation, duly ensuring alignment with the Netherlands' working processes.
Assume operational ownership of all key accounts (KA), incl. acting as escalation point and managing corrective actions agreed for service delivery failures.
Plan and participate in the monthly and quarterly business reviews (MBR/QBR) with the KA
Take ownership of customer data quality
Conduct farm visits together with relevant colleagues
Support the education of all colleagues to ensure service deliveries meet and exceed 'International Standards'
Travel to the Netherlands as required to ensure service delivery against SLAs
Travel to the Netherlands to meet with and service Dutch receivers.
Processes, Risk & QHSE Compliance
Ensure SLA's and SOP's updated and regularly maintained for respective Accounts in the portfolio
Pro-actively escalate operational issues to relevant parties and ensure resolution
Ensure that day to day activities embrace sustainability, health and safety, reducing the impact upon the environment, supporting the communities we work in and reducing incidents in the workplace.
Key Performance Indicator
Customer satisfaction according to surveys
Zero defect service levels
Customer retention
Decision Making Authority
Signing powers according to signatory policy
Skills & Competences
Customer Orientation
Focuses on the customer's expectations and strategy and adapts approach accordingly
Follows and acts on market trends and industry developments to ensure Airflo delivers the best service levels in the industry
Deep understanding of industry supply chains, developments and trends
Creatively propose evolutionary changes to the Airflo part of the supply chain
Personal Excellence
Excellent collaborator and communicator
Ability to work with different cultures
Good presentation, negotiation and interpersonal skills
Excels at firm diplomacy
Tenacious
Structured with experience in project management
Educational background / Work experience
Degree in Business administration, economics, marketing or logistics preferred
5 years of work experience (minimum)
Experience within the perishables industry is a plus
Experience in supply chain management preferred
Language skills
Fluency in English mandatory (written and spoken)
Fluency in Dutch is mandatory (spoken)
Other languages (written and spoken) are a plus
Computer Literacy
Good knowledge of Microsoft® Office Software (Excel®, Word, PowerPoint®  and others)
Good knowledge of Customer Relationship Management (CRM) tools
Good knowledge of SAP®, or similar systems, for reporting and analysis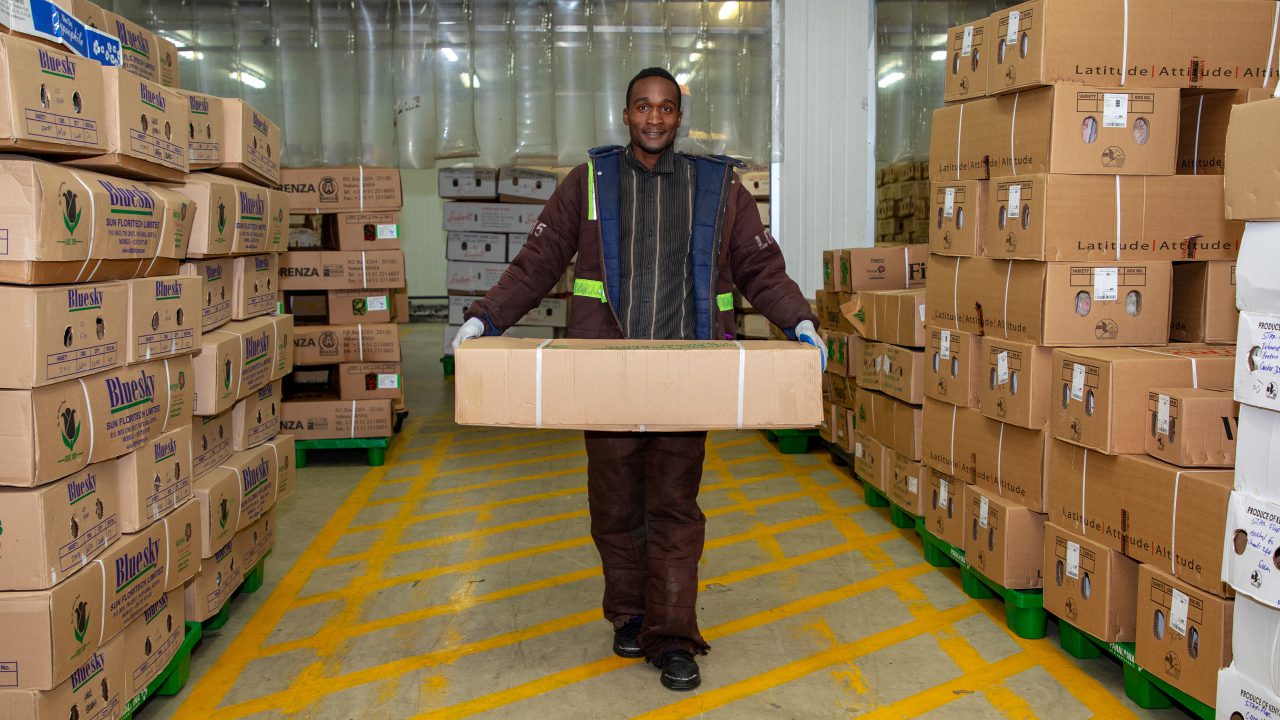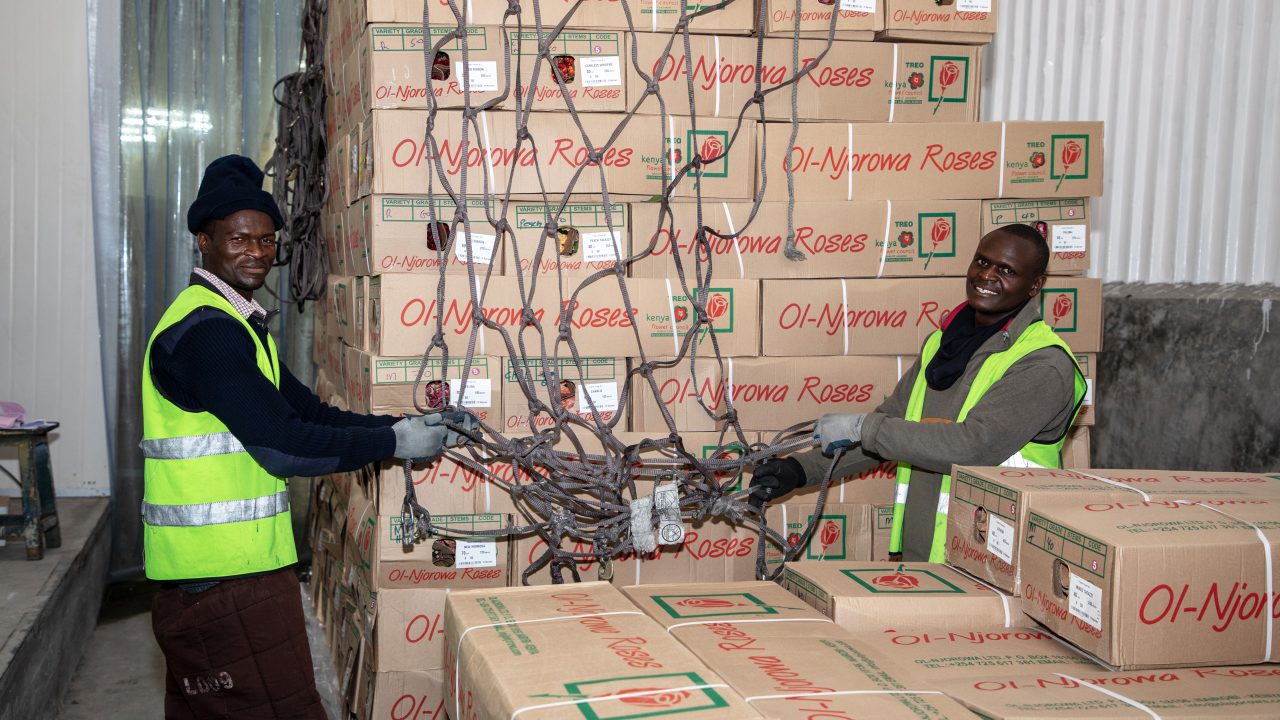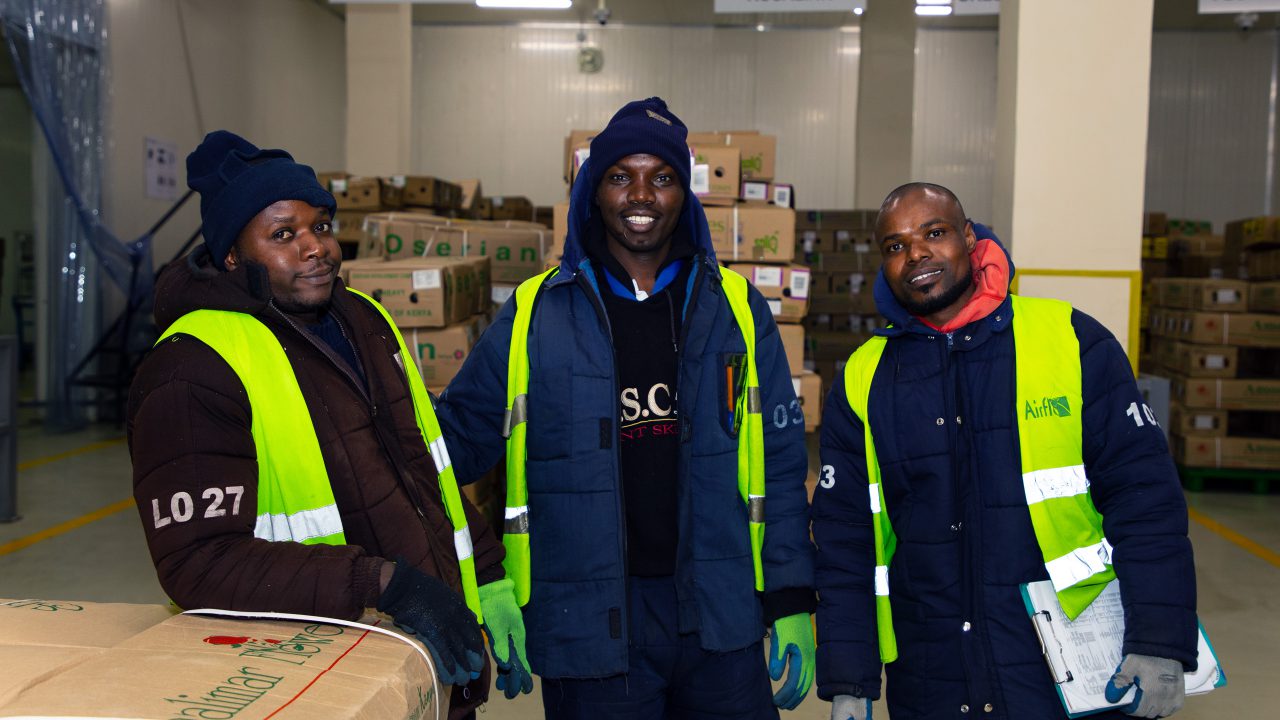 Interested in this job?
Please send your letter of motivation including curriculum vitae to [email protected]